About Me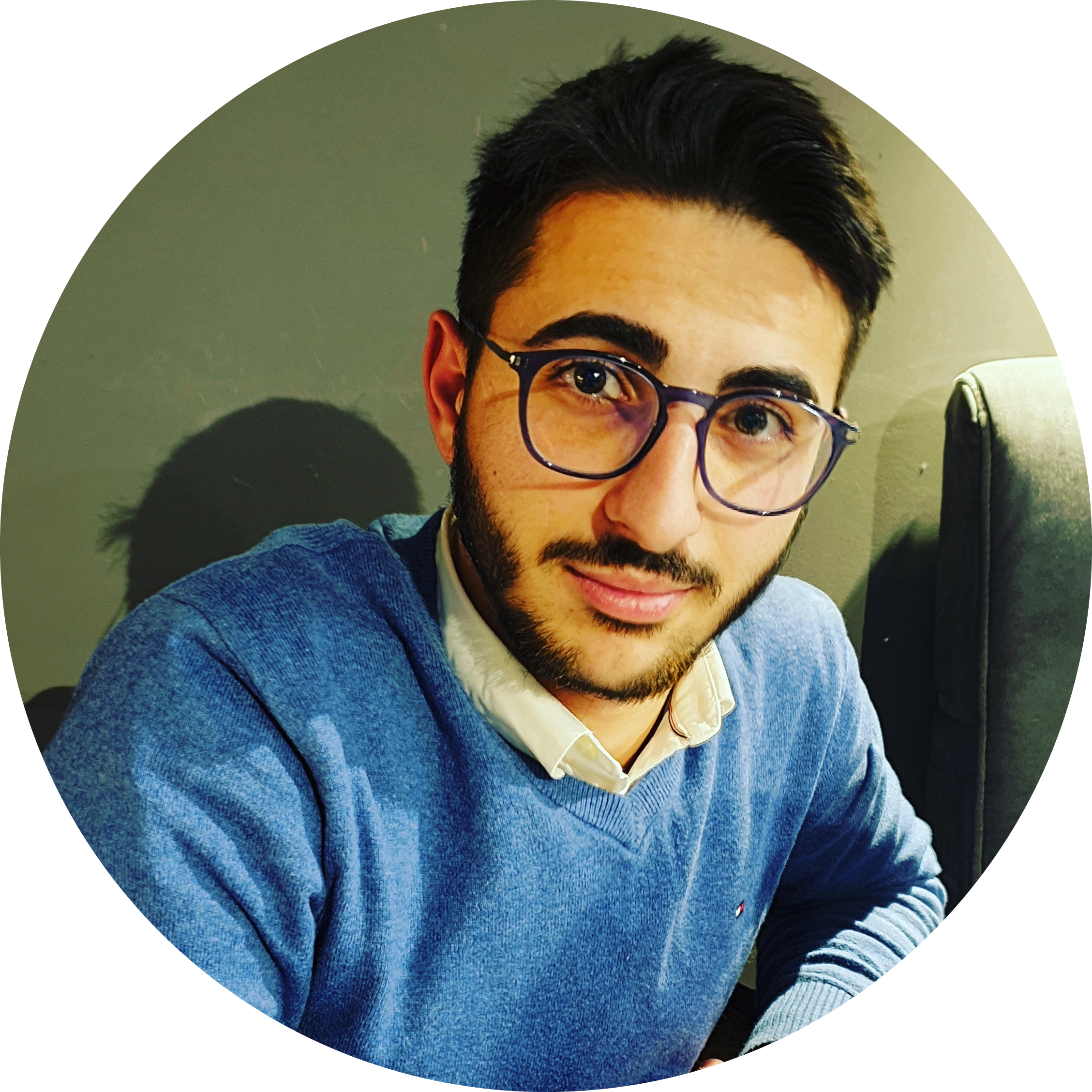 Full Stack Developer & Web Designer.
Birthday: 1 Oct 1998
City: Braga, Portugal
Age: 24
Degree: Technician
I am a Level 4 IT Technician and currently studying at IPCA to become an Information Systems Engineer.
Over the years, I have achieved several milestones, including completing a three-month internship in the United Kingdom.
My strongest assets are my excellent communication and organizational skills.
Skills
For me, it's essential to maintain a wide range of skills. I consider myself a quick learner, as I enjoy taking on new challenges.
Here are some of the primary tools I use on a daily basis:
Resume
Education
Information Systems Engineering
2020 - Present
Instituto Politécnico do Cávado e do Ave, Braga, PT
Degree program with a focus on programming and project management.
Currently in the third year of studies.
Management & Programming of Information Systems Technician
2013 - 2016
Escola Secundária Camilo Castelo Branco, Braga, PT
Professional course (Level 4) with technical and theoretical components, including:

Web development
Operating systems
Programming
External Projects
Volunteer
2022 - Present
HumanitAVE, Braga, PT
I have been invited to assist a non-profit organization with web development work.
This organization is dedicated to helping children and teenagers in Portugal as well as underdeveloped Portuguese-speaking countries.
Please visit us at humanitave.pt!
Smartphone Repair
2020 - Present
Freelancer, Braga, PT
At the beginning of the COVID-19 pandemic, I was looking for a new hobby to learn new skills, and I became interested in learning how to replace a smartphone display.
After conducting some research, I bought my first repair kit and successfully fixed my own smartphone.
Since then, I have continued to perform all kinds of smartphone repairs.
Event Organizer
2017 - Present
Famalicão Extreme Gaming, Braga, PT
This is an annual event that aims to bring together Portuguese gamers and content creators.
Visit us at famalicaoextremegaming.pt!
Owner
2013 - Present
UniversalSpeak, Porto, PT
This is a project created by four colleagues aimed at providing a common space for all TeamSpeak users, both Portuguese and international.
We offer a personal space where you can invite whomever you want, whenever you want, and create a permanent or temporary chat room to communicate with people from around the world.
Visit us at UniversalSpeak.net!
Professional Experience
Junior Developer
2023 - Present
Casino Portugal, Braga, PT
Platform Improvement
PHP & JavaScript
Bug Fixing
CI/CD
Customer's Suport Agent
2021 - 2023
Vodafone, Porto, PT
Client management
Technical support
Billing & debts
Contract extensions
IT & Management
2019 - 2020
Techtic, Braga, PT
Technical support
Network management
Customer service
After sales service
Customer's Service
2018 - 2019
Worten, Porto, PT
Technical support
After sales service
Customer service
All Portuguese ISP sales
Mentoring new employees
Client's Manager
2017 - 2017
Sector Interactivo, Braga, PT
D2D sales for NOS
Contract implementation
Litigation department assistance
Customer portfolio management
Mentoring new employees
Proffessional Intership
2016 - 2016
Erasmus+, Portsmouth, UK
Programming
Marketing Campaigns
Companie's PR